Dole is in the Franche-Comté region of eastern France….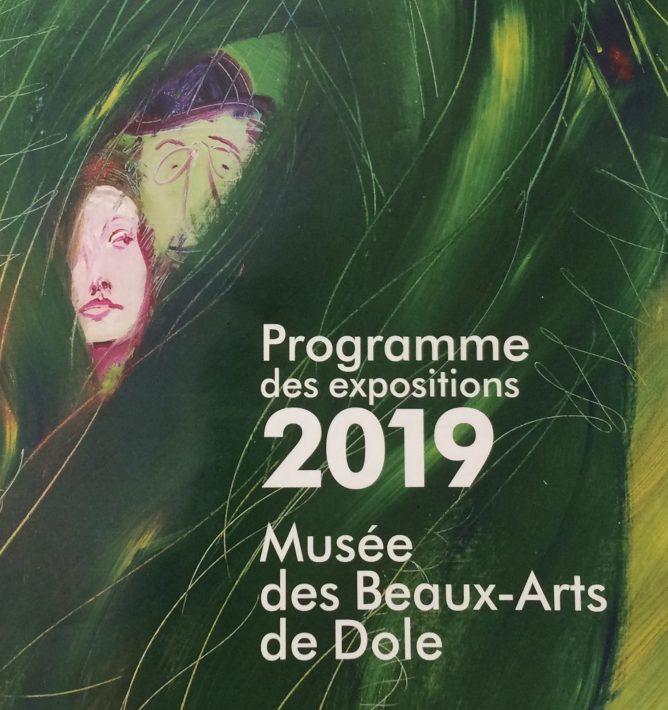 The city's museum of fine art is home to some great pieces of art, the building alone is wonderful, House of the Officers, it is an example of 18th century military architecture, a very interesting and worthwhile place to visit. The art collection is varied and compact. Standout works for me were from artists Augusta Pointelin, Philippe Cognee and Simon Bussy. On our walk about town we came across this incredible example of trompe-l'oeil ……it's the best I've ever seen!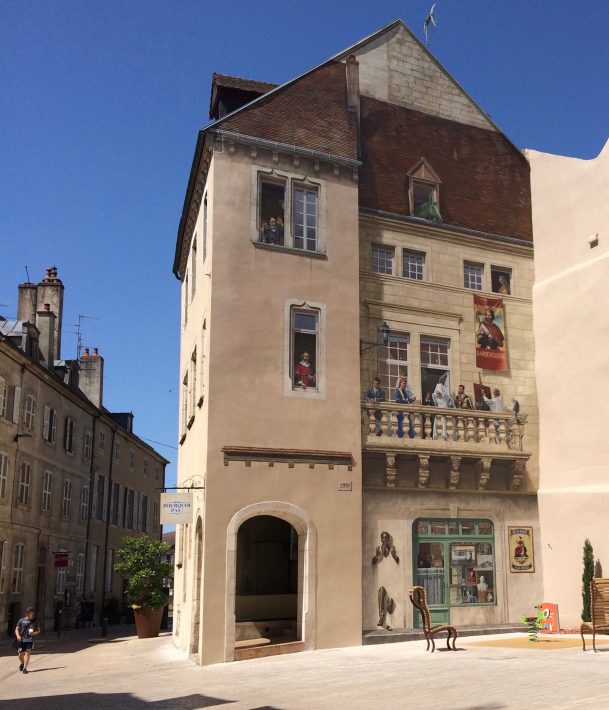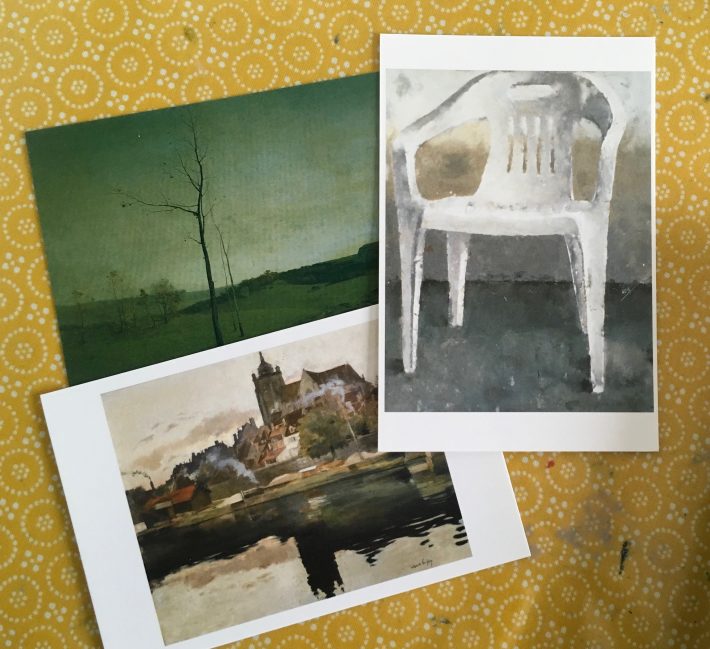 We had a splendid visit……Dole a charming city.