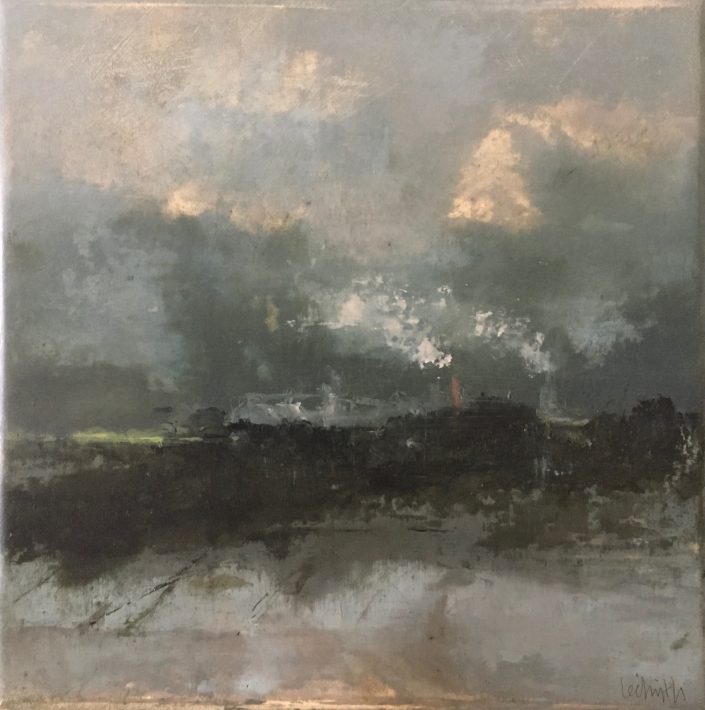 93 Women Artists respond to her life and work…….
Delighted to have been invited to submit a piece for inclusion in this exhibition. Hamilton Gallery Offsite Exhibition at
Museum of Literature Ireland (MoLI) UCD
Naughton Joyce Centre, 86 St Stephens Green Dublin 2.
In conjunction with Lá Fhéile Bríde / St Brigid's Day. Celebrating the Creativity of Women – an initiative of the
Irish Governments Department of Foreign Affairs and Trade.
Open to the public from Saturday February 1st.
View all work on line at Hamilton Gallery.